About Much Kneaded Massage in Calgary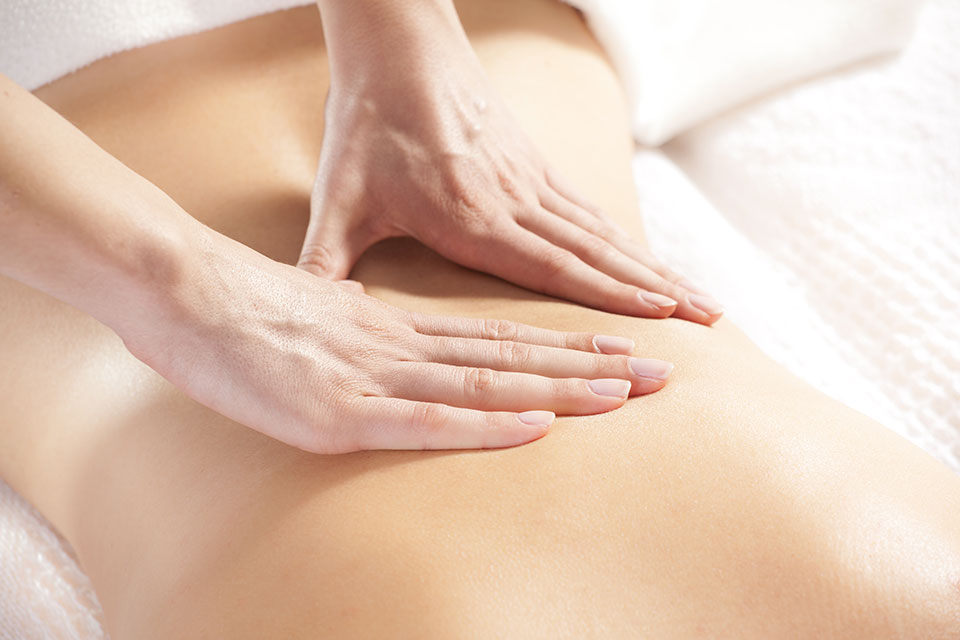 Welcome! Though this site is currently under construction this is what I can tell you...
Much Kneaded Massage is a home base massage therapy clinic located close to downtown Calgary, Alberta. I, Erika Reibmayr, have almost 20 years (2024 ;-) experience in the art and science of healing the body. I have recently embarked on Feldenkrais Teacher Training that will further help people address their tensions, anxieties, bring greater mobility and sense of well being through gentle touch and movement. I use a variety of manual therapy techniques such as Thai Yoga Massage and gentle mobilisations, as well as deep tissue massage to relief pain and bring about a sense of ease and wellness.
I look forward to meeting you and discussing with you how I may help.